Interview with candidates of Master Fintech program
FRIday - 17/06/2022 14:10
On the afternoon of Thursday 16 June, IFI held an interview in hybrid way with candidates applying for the "Master of Banking, Finance and Financial Technology (Fintech)" Program.
The interview panel comprised Representatives from EM Normandie Business School (EM Normandie) and IFI, especially Professor Paul Griffiths, the Director of Program, from EM Normandie's Oxford Campus.
The EM Normandie - IFI joint program, implemented simultaneously at IFI and Oxford Campus, is the first Master of Fintech program in Vietnam and the second in Southeast Asia.
For more information, please visit our website at: https://bit.ly/39OZXEM
These are some photos concerning the interview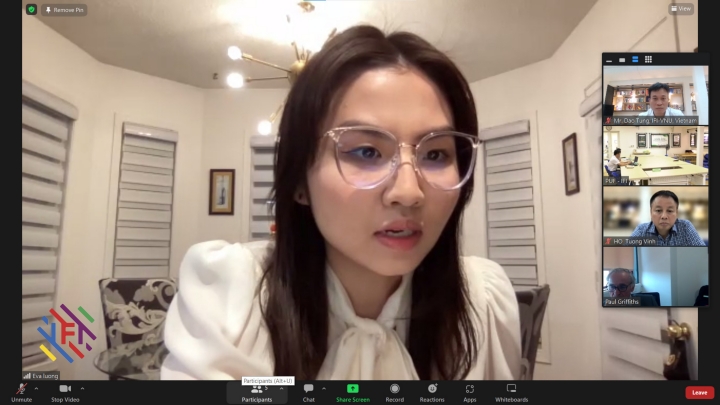 Candidate taking online interview from Canada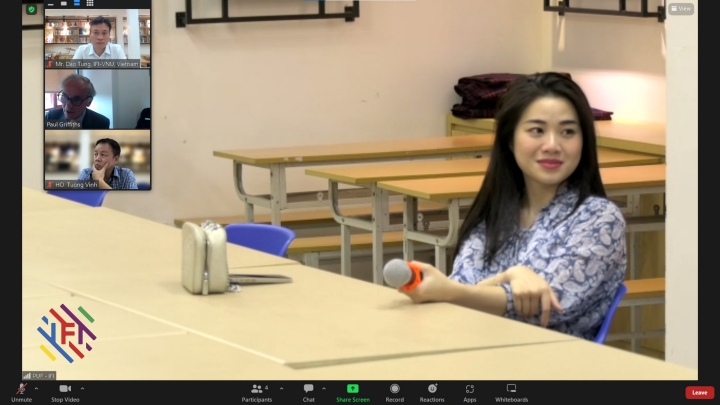 Candidate taking offline interview at IFI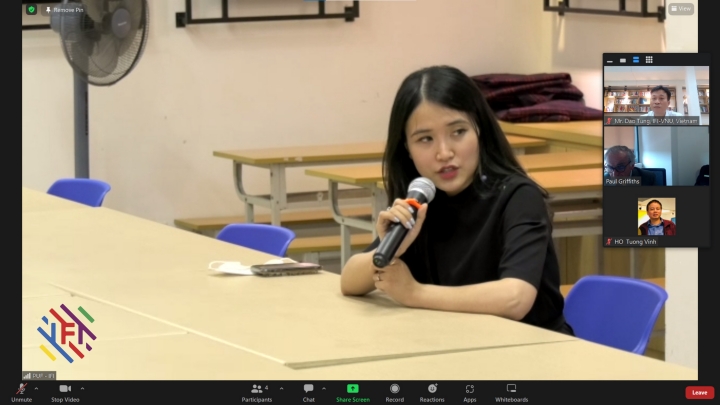 Candidate taking offline interview at IFI
Candidate taking online interview
Author: IFI-COOP